Howard's Upholstery and Design is committed to excellence and quality!    We are proud to feature Sunbrella® fabrics for both indoor and outdoor seating solutions.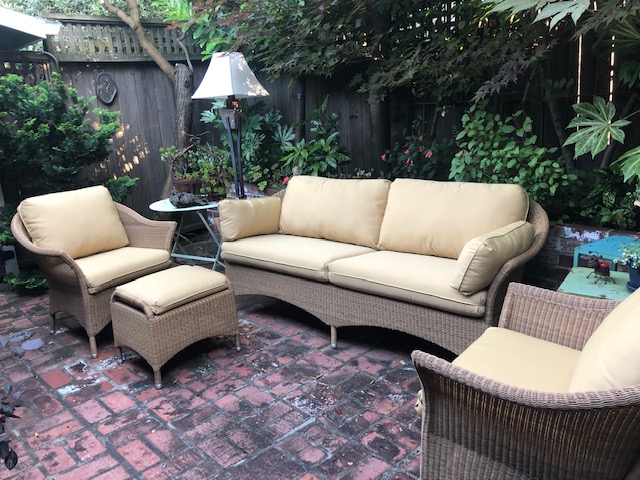 So beautiful. So durable. So SUNBRELLA®.
Sunbrella® Stain Guide
Perfect for every room in your home, Sunbrella® fabric will withstand the messiest kids and the reddest wines. And, your friends will rave about its beauty, softness and texture in even the most formal rooms.
Sunbrella® fabrics let you enjoy your home without worrying about the inevitable messes – so your children and pets can relax and you can breathe easy, even while hosting a dinner party.
Whether you are choosing fabrics for a single room or throughout your home, Sunbrella® makes coordinating looks a breeze. Try creating a palette that transitions easily across both your indoor and outdoor spaces. So beautiful. So durable. So SUNBRELLA®.